IMMERSE YOURSELF
Bring the vibrant and exciting Bikini Bottom to your fingertips

BLUETOOTH 5.1
Blazing fast Bluetooth 5.1 which allows you to connect up to 4 devices simultaneously

SCREW IN STABILIZERS
Mount your stabilizers to help suppress movement and rattle

5-PIN HOT SWAPPABLE PCB
Now you can use any switch from
any manufacturer so you can fully
customize your keyboard
CUSTOM
DOUBLE SHOT PBT KEYCAPS
Double Shot PBT keycaps are the strongest and most durable keycaps which makes them resistant to shine to ensure a lifetime use without having to replace them.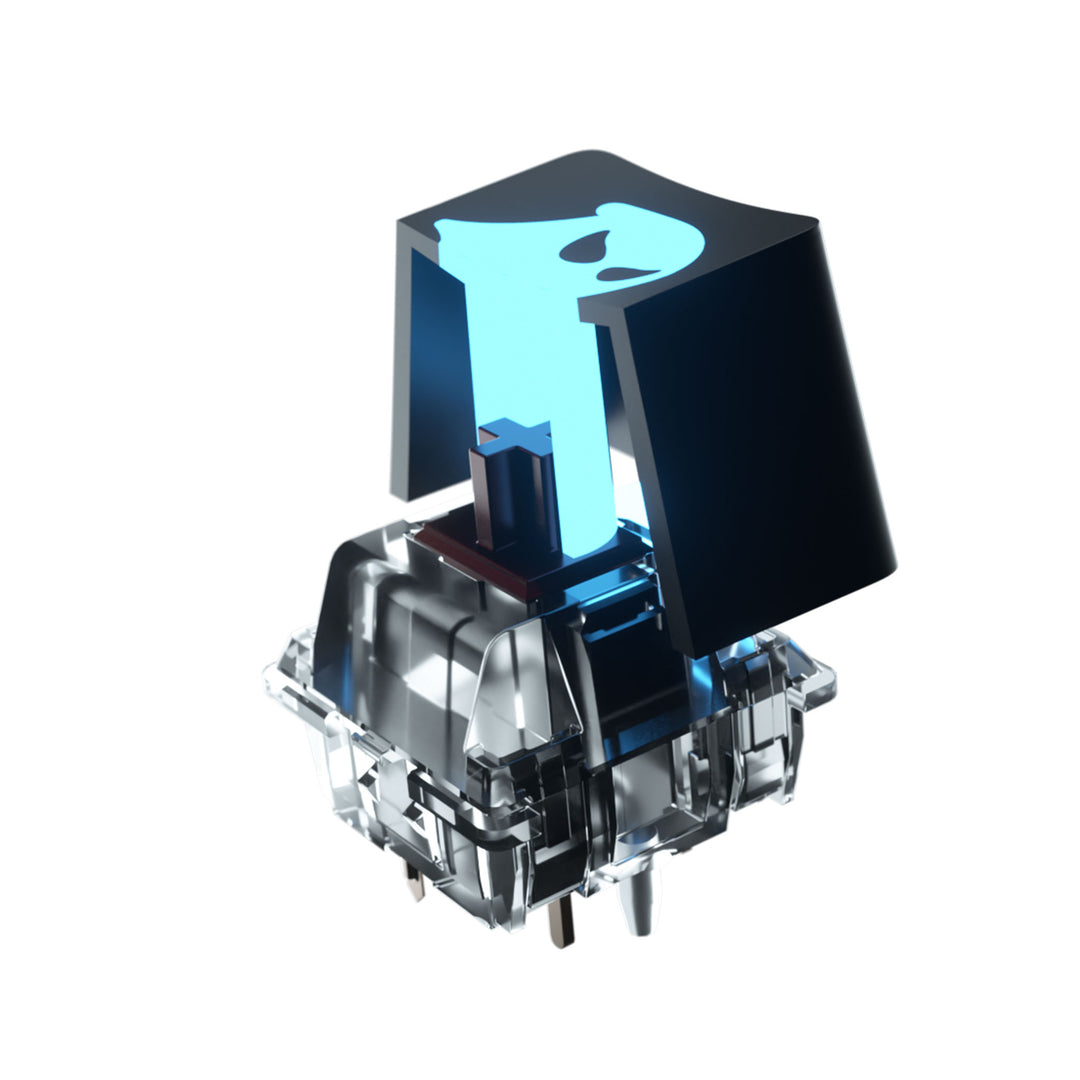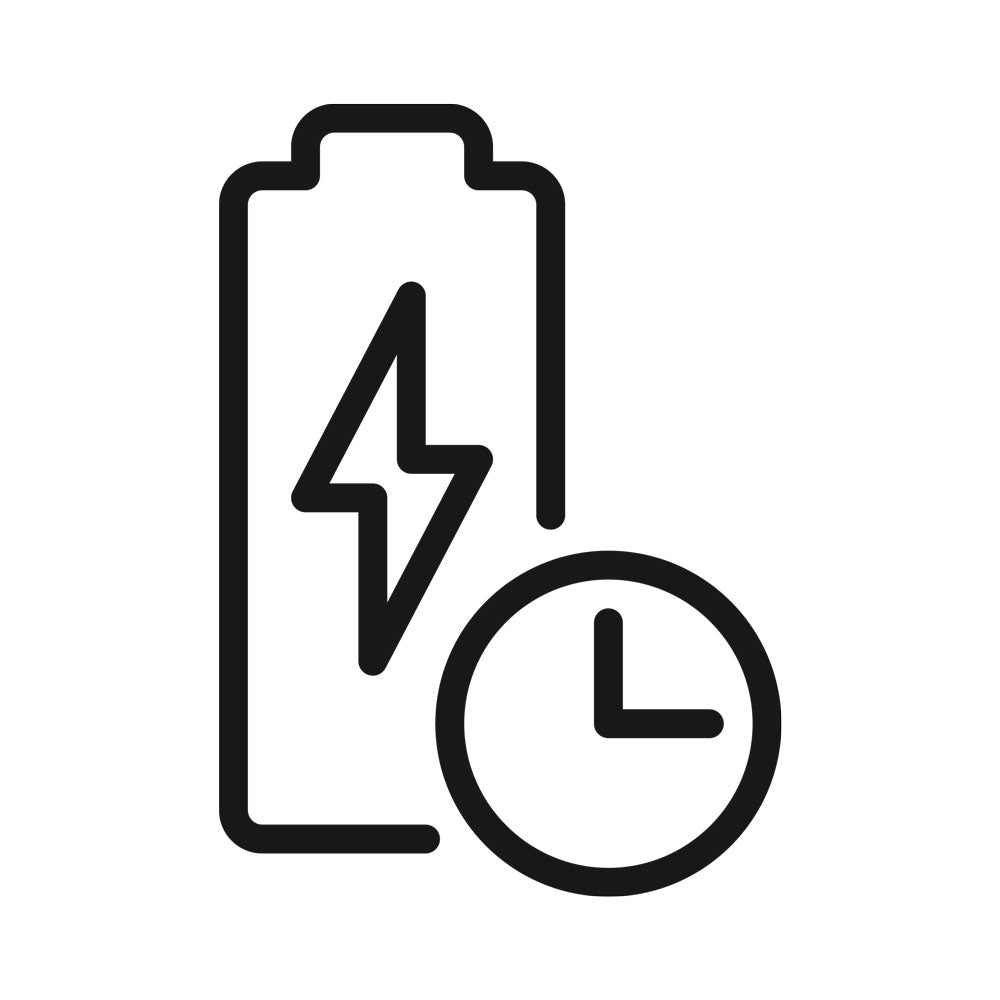 WIRELESS
UP TO 24 HOURS OF BATTERY LIFE
Never miss a moment while in the middle of a game. With a 2000 mAmp battery in all keyboards, you can rely on never disconnecting during your gaming session. 
About SpongeBob
Who lives in a pineapple under the sea? SPONGEBOB SQUAREPANTS! Whether he is serving up smiles and delicious Krabby Patties at the Krusty Krab or jellyfishing with his best pal Patrick, SpongeBob makes everyone's day a little brighter. Shop the SpongeBob collection for official gaming peripherals, chair and accessories for yourself or for the SpongeBob SquarePants fan in your life. Whether you conquer the game with the SB K1 Pro Keyboard or having a zoom meeting on the SB G1 Chair, you will love showing your new favorite SpongeBob gear to the world!