B0ATY X GHOST KEYBOARDS
Crafted with the perfect blend of aesthetics and functionality, this keyboard exemplifies the essence of B0aty's gaming prowess. Each key is optimized for smooth and precise keystrokes, ensuring that no action goes unnoticed during intense gaming sessions.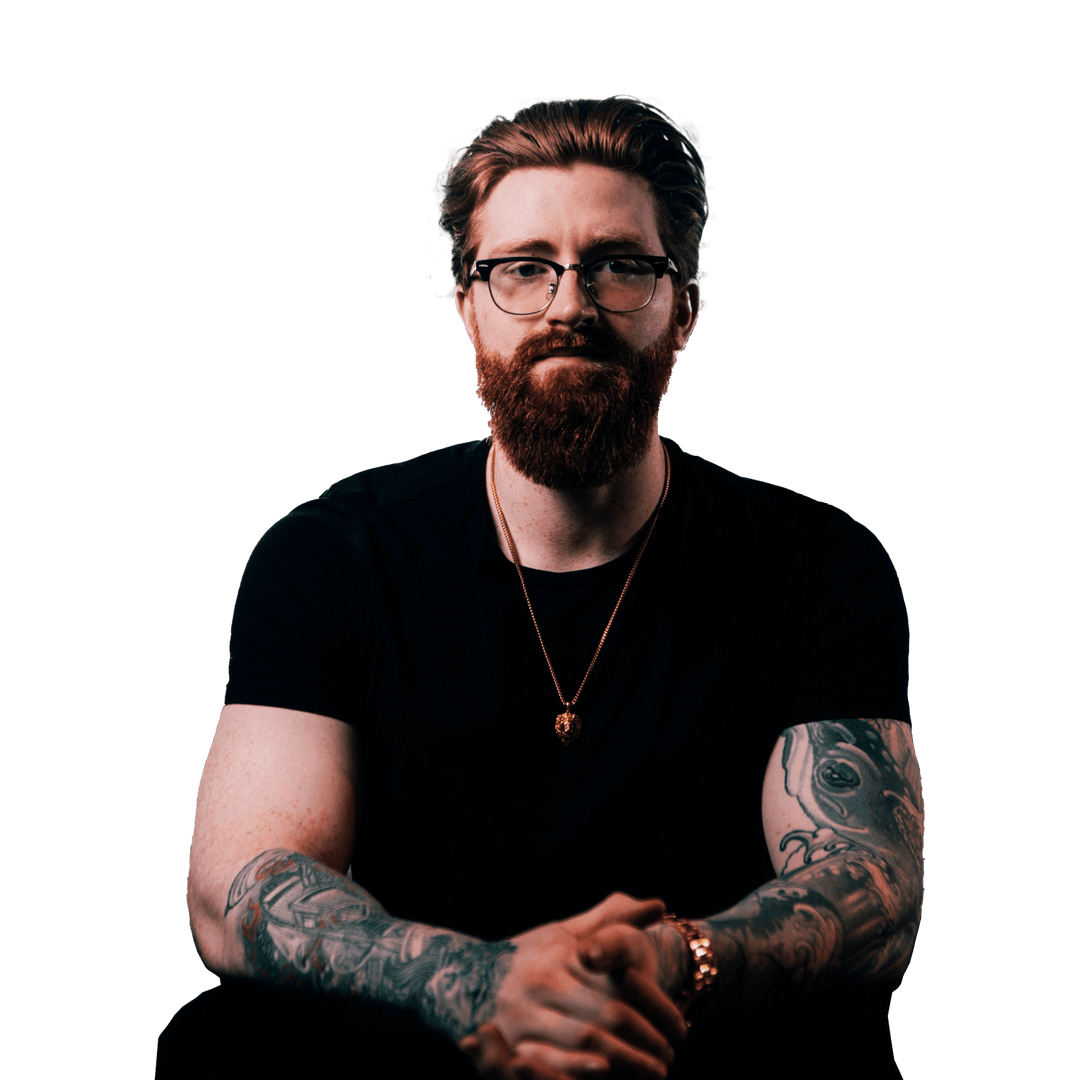 B0ATY
Adam Lyne, known in the gaming world as B0aty, is a renowned British Twitch streamer and content creator with an illustrious reputation in the gaming realm.
He has amassed a massive following of loyal fans, thanks to his extraordinary gaming skills, engaging personality, and entertaining content.
B0aty's expertise in RuneScape, Old School RuneScape (OSRS), and other popular games has earned him the status of a gaming legend.
Now, he brings his passion for gaming to the forefront with the exclusive B0aty x Ghost Keyboards product line.